Since the pandemic has kept people confined to their homes for over a year now, many of them have kept themselves busy with renovations. Our homes carry the responsibility of having multiple functions now more than ever. Apart from being a place where we sleep and eat, our homes are also our classrooms, workplaces, and gyms. But we might also be making the mistake of focusing too much on our interiors.
Outdoor living is the new pandemic-era home trend. It lets you breathe fresher air, think more clearly, and get out of the home that can sometimes feel suffocating — all without putting yourself at risk.
What is it about the outdoors?
One of the many big changes that the pandemic has prompted is a rise in city-dwellers moving to the suburbs. This was a trend that already had its legs before the pandemic but was accelerated when it struck last year. The closures of businesses, cultural hubs, and other establishments have drained big cities of all their splendour. On top of this, social distancing can be harder to observe in these areas. Many tenants might also be struggling to pay their rent after being furloughed or having their salary trimmed back.
Naturally, many city-dwellers are seeking greener pastures in suburban areas. These locations are often less expensive, less congested, and have more green spaces. If you're lucky enough to have an outdoor space such as a yard, make the most of it. Build an outdoor kitchen, ask Just Patios to re-deck your patio, or check IKEA for outdoor daybeds.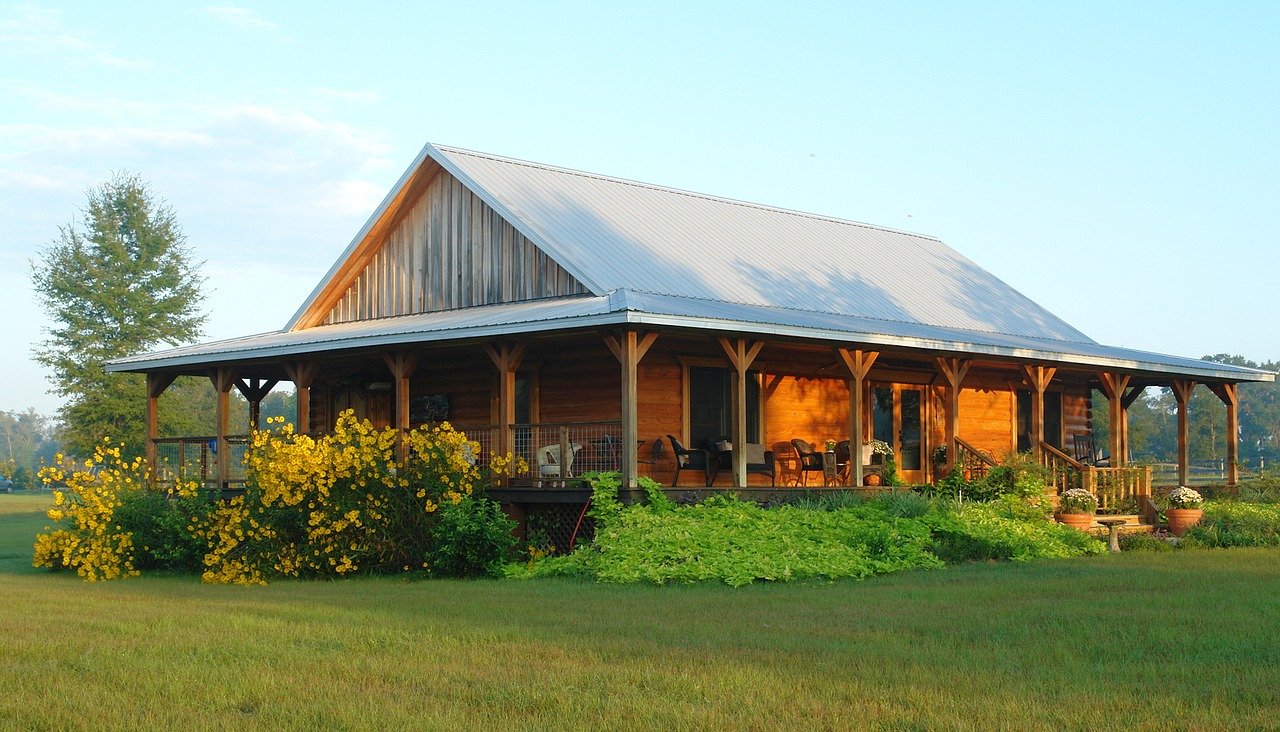 Health benefits
Spending time outdoors has multiple benefits for both our mental and physical well-being. It gives us our much-needed dose of vitamin D and lets us breathe fresher air. Normally, we associate the outdoors more with recreational activities such as exercise and hosting barbecues. But having an outdoor workspace can also boost your productivity.
Since you'll presumably be around more plants, you'll be more likely to experience a mood boost. Not only are plants good for filtering the air around us, but they also help to lower stress levels and improve focus. It helps that plants are usually green, a colour that is scientifically proven to help soothe anxiety.
Even just the process of creating your outdoor living space can be beneficial for you and your family. For example, if you have kids, involving them in planting flowers and vegetables can be very beneficial. Research shows that children who engage in vegetable gardening incorporate more fruits and vegetables into their diet. Gardening also helps them hone their fine motor skills and develop a sense of care for the environment and living things.
The way to reap as many benefits as you can from outdoor living is to build the best outdoor space. For instance, apart from having a garden, you should also think about installing other decorative features. Water features such as fountains and birdbaths provide us with benefits for our mental health. The sound of flowing water is relaxing and can help relieve stress. The image of it is even considered to be a symbol of prosperity and good fortune in feng shui.
Birdbaths, on the other hand, invite birds to your garden. Birdsong, like the sound of flowing water, is another sound that's good for the soul.
Ideas
When planning your outdoor space, make sure to plan it according to the space that's available to you. Designing for a space that's bigger than what you have might crowd your yard. Make sure that there's still enough free space for your kids and pets to move around in.
Unless you've got a landscaper coming in regularly for maintenance, make sure to build a space that won't be too difficult for you to maintain. Choose long-lasting materials for your deck.
To help you cut back on your water bills, pave part of the lawn to reduce the space occupied by grass.
You also need to think of how your outdoor space would hold up against harsh weather conditions. If you want minimal cleanup before winter starts, consider building a garden room or outside room instead. It's not quite outdoors, but it allows you to sit in the middle of your yard next to the birds and fountain while keeping you protected from extreme weather.
When doing your home renovations, make sure you don't neglect to give your outdoor space a makeover. With the pandemic still abounding, your yard is the only outdoor space you'll be safe in. It's also a great place to eat, relax, get work done, and exercise.