Get a CSCS card to prove you are competent, committed to safety and take your work seriously.
Develop your skills by taking on new challenges, returning to school and taking classes, or shadowing experienced professionals.
Network with other construction professionals by joining professional associations, attending events, starting conversations, and offering expertise.
Showcase your leadership abilities by taking on additional responsibility and demonstrating management skills.
Seek mentorship from experienced professionals to get valuable insights, advice, and direction.
Are you a construction professional looking to take your career to the next level? You've come to the right place! You can propel yourself toward success in this field with knowledge and dedication. Here are five tips to help you reach new heights in your construction career.
1. Get a CSCS Card
If you want to advance in your construction career, getting a Construction Skills Certification Scheme (CSCS) card is necessary. The CSCS assures construction workers of meeting industry standards and increased employability opportunities.
It also assures construction workers that you are competent, committed to safety and take your work seriously. So if you want to be taken seriously in construction, get your CSCS card with an online test. The card is issued after passing the CSCS test and verifying your qualifications, so prepare before taking the exam.
2. Develop Your Skills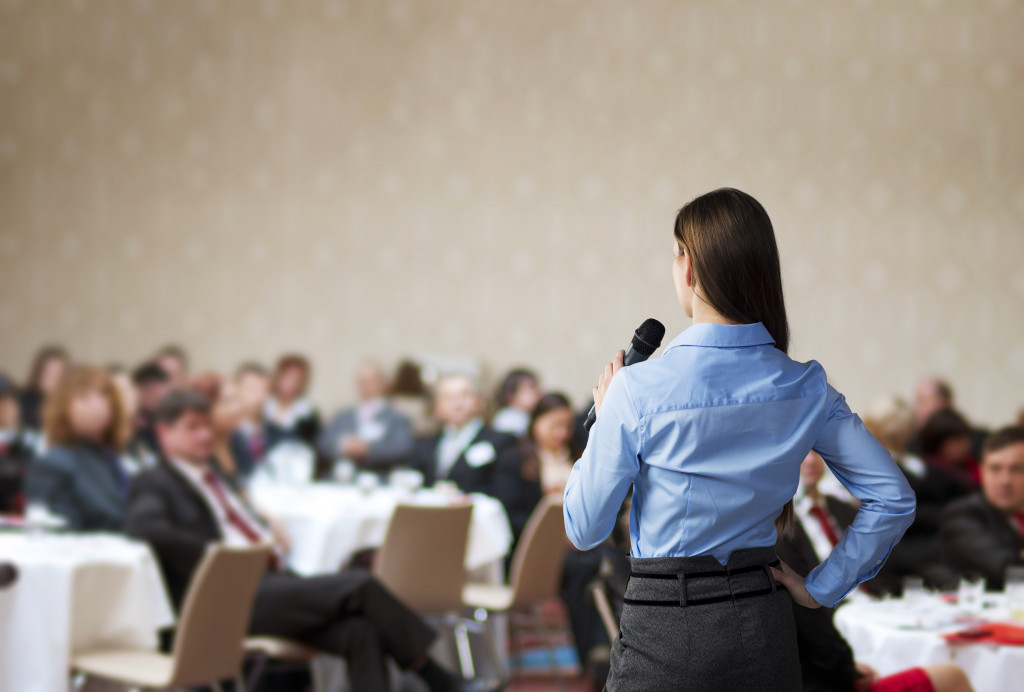 Taking on new challenges is a great way to develop your construction skills and stay up-to-date with industry trends. Invest in yourself by returning to school and taking classes to help you develop your skillset. You could also look into apprenticeships or internships where you can shadow experienced professionals in the field.
You should also consider attending trade shows, conferences, and other events to network with industry leaders and gain valuable insight into the construction world.
3. Network Diligently
Networking is a powerful tool for career progression in any industry, and construction is no exception. Connecting with fellow professionals, mentors, and clients can open doors to new opportunities and insights.
Here are some ways to network with other construction professionals:
Join Professional Organizations
Joining a professional organization is a great way to stay connected and informed about the construction industry. These organizations provide their members access to resources, tools, and networking events. Consider joining associations such as the National Association of Home Builders or local chapters of the American Society of Civil Engineers in your area.
Attend Events
Attending trade shows, conferences, and seminars is an effective way to network and build relationships with industry professionals. They are also a great way to stay up-to-date on the latest trends and developments in construction. Look for industry events online or ask colleagues which ones they attend.
Start Conversations
Don't be afraid to start conversations with other industry professionals. Reach out on social media or LinkedIn, attend networking events, and introduce yourself to construction professionals at conferences. Keep up a good rapport by engaging in meaningful conversation and offering help where possible.
Offer Your Expertise
Use your experience to solidify relationships within the construction industry. Offer to write articles for trade publications, give conference presentations, or mentor new professionals to showcase your knowledge and skill set. Doing so will help you build relationships with other construction professionals while gaining valuable experience.
4. Showcase Leadership Abilities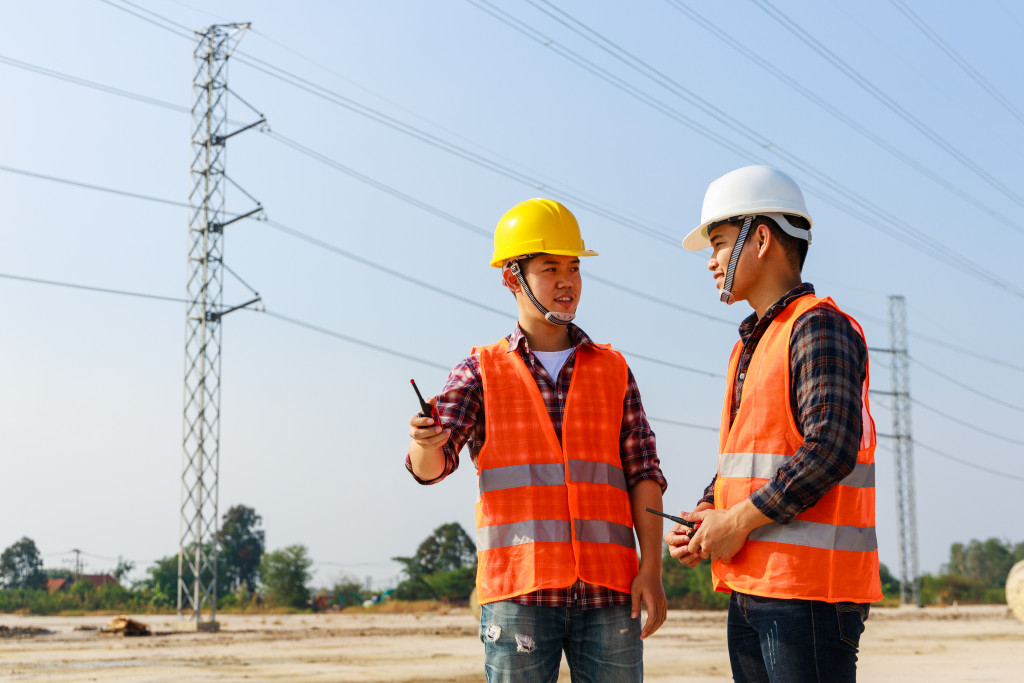 Demonstrating leadership abilities to stand out in the construction industry is essential. Showing you are a leader means being able to manage projects, develop strategies, and inspire team members.
Leadership is important when taking on more responsibility and advancing your career. You can show your leadership potential by participating in professional organizations or volunteering for committees. You should also consider taking on additional responsibility in your current role, such as managing teams or leading projects.
5. Seek Mentorship
Mentorship can provide invaluable guidance as you navigate your construction career. Identify experienced professionals who can offer insights, advice, and direction based on their own journeys.
A mentor can provide you with a broader perspective, help you avoid common pitfalls, and provide you with the encouragement you need to keep advancing. Remember, mentorship is a two-way street; your dedication and enthusiasm can make you an attractive mentee.
In Closing
Elevating your construction career requires continuous skill development, proactive networking to expand your professional circle, effective leadership to guide and inspire others, and an unwavering commitment to safety practices. Each deliberate step you take along this path will contribute to your personal growth and make a lasting impact on the projects you contribute to and the teams you collaborate with. Remember, your journey in construction is not solely about building structures; it's about building a fulfilling and successful career founded on expertise, dedication, and a passion for excellence.