There are countless reasons why homeowners choose to give their houses frequent makeovers, and for some, it's because of age. Owning a home older than others requires way more responsibilities, particularly if it's a big one. Nevertheless, home improvement can spruce up your space and perk up its functionality and value. It can even make your house more comfortable and last longer than it's supposed to.
The challenge with improving or renovating an old house isn't just in the labor itself but also in the expenses. Luckily for you, there are numerous ways to improve your home without breaking the bank.
1. Research
Improving or renovating a home economically should always start with proper research. Doing this allows you to find better and more affordable items and materials you'll need for the project. Instead of looking at high-end stores for furniture or decorations, check alternatives such as secondhand shops, thrift stores, and online shops. Ideally, you should at least visit three stores or shops when looking for a particular item or material. If you want to avoid paying extra cash, make sure to get your research done.
2. Budgeting
The budget you'll set will depend on the type or size of the project you're planning to get done. To give you an idea, if you are renovating a 1,000-square-foot house, the entire project may cost you about $10,000 to $60,000. Double the numbers if you're renovating a 2,000-square-foot home. Nonetheless, other factors can still affect the project costs, such as the price of materials and if you'll be hiring contractors. A smart way to set a home improvement budget is to lay out all the work needed to be done and price them. You can then acquire bids for each one and rank them based on priority.
Keep in mind that while your goal is to cut the cost down, you must stay realistic. You can dig around online to get ballpark figures or call some reliable contractors to obtain some rough estimates.
3. DIY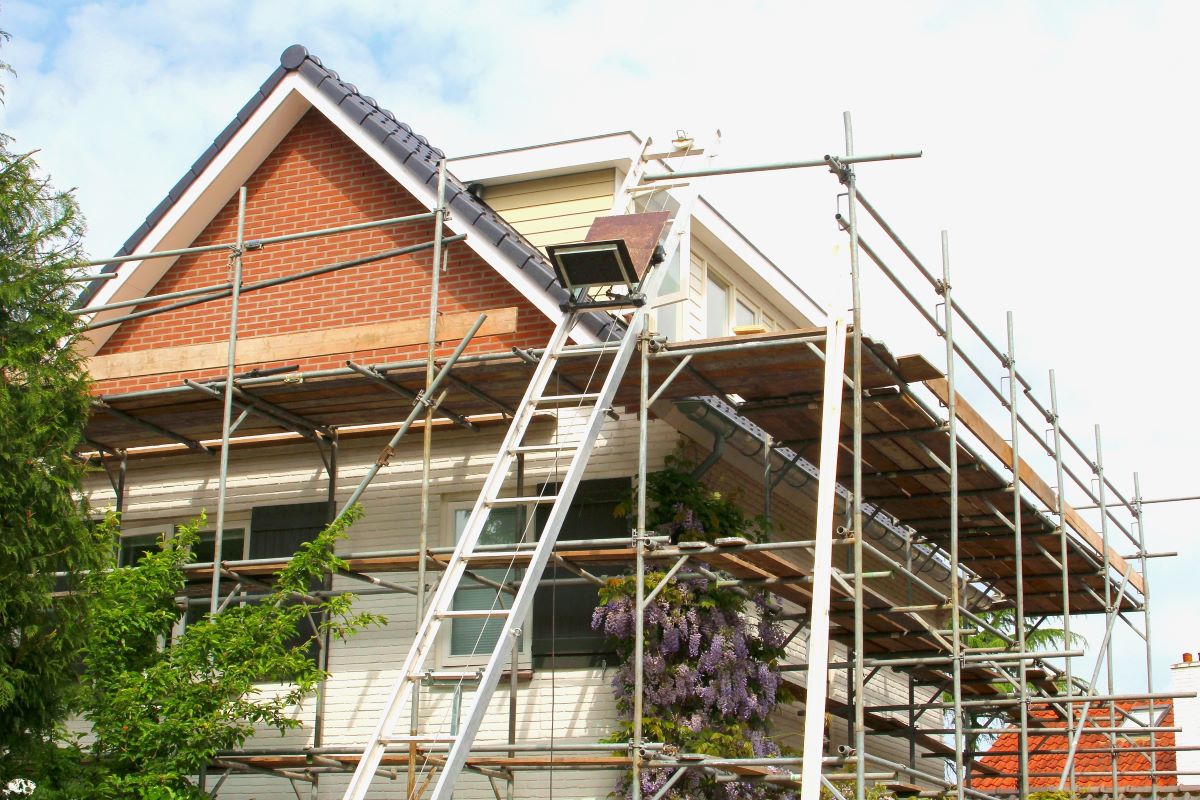 Talking about cutting your project cost down, there's one way to help you save a few bucks: the DIY style. Doing some tasks yourself can help you cut down on labor costs. You can replace your light fixtures, hack old furniture, organize the messy cords, and install the wall coverings. Removing the cabinetry, tearing down the drywall, and ripping out the old floor are some DIY things you can do on the demolition part.
Also, did you know that hiring a painter to work on a 120-square-foot room can cost you around $200 to $800? But if you opt to do it yourself, it will only cost you about $100 to $300. Just remember, though, that it's only smart to DIY if you've got the skills, or else, it might just cost you more.
4. Floor
The floor is among the most important parts of a home renovation. Upgrading your home's floor can be a game-changer, but it can also break the bank if you're not wise. While you can choose to install the new flooring yourself, it's generally not recommended as it can incur more expenses over time. This work is best done by professionals.
Choosing hardwood is highly suggested for homeowners who want to upgrade their space without blowing their budget. Hire a contractor to install new hardwood flooring and give your space warmth and a timeless style. Bonus tip: according to real estate experts, new hardwood flooring can increase a home's sale price up to 2.5%.
5. Lighting
Another essential element of your house that requires planning is the lighting. It literally affects the entire look and mood of the rooms. Most homeowners tend to invest in artificial lighting, but why not go for natural light, right? If you're doing a complete remodeling of a room or the entire house, installing big windows is ideal.
Not only can it give you a good view of the outside, but it can also help you save on energy costs. In case you don't have the upfront budget for huge windows, you can just paint the walls in a bright color to maximize the light coming through.
Old homes have ever since had a money-guzzling reputation. They are hard to maintain, and they are pretty expensive to renovate too. However, with proper planning, you can transform your home economically without compromising the standard, quality, and aesthetic. Paint an entire picture of what you want for the project and make it happen by following our tips here.