Overall fashion is back in style in 2023, perfect for an effortlessly chic look that can hide body imperfections.
Maxi dresses are a must-have fashion statement this year, which can hide any problem areas.
High-waisted pants elongate legs and cinch the waist to hide imperfections. You can choose from different styles for your preferred look.
Athleisure is an effortless way to look chic while being comfortable. You can mix textures and colors.
Layering helps hide imperfections and make the outfit stand out at the same time.
Fashion trends constantly evolve, but finding the perfect one that suits you can be challenging. With the ever-changing world of fashion, we can all agree that picking an outfit that complements your body can be difficult, and sometimes we don't even know where to start. Luckily, in 2023 fashion is stylish and can be your body's biggest ally. Here are a few fantastic fashion trends in 2023 that can mask your imperfections.
Overalls.
Overall fashion has been around for a while, but they are not going anywhere soon. They are back and in style in 2023, and thank goodness for that. Overalls are the most versatile piece in your closet, and they are perfect for anyone looking for a casual, effortless, and chic look. And the best part? They can hide a little extra weight on your hips or thighs.
Maxi Dresses.
Maxi dresses are a must-have in every woman's collection. These dresses come in many different patterns and styles, but they all have one thing in common; they can hide imperfections while looking fashionable. The long and flowing material can mask any body part you want to hide, from your midsection to your legs.
High-Waisted Pants.
In 2023 pulling off high-waisted pants is one of the hottest looks in fashion. These pants can elongate your legs and cinch your waist while hiding any problem areas you may have. High-waisted pants come in many styles, from straight-leg to wide-leg, and they are perfect for both a casual day out or a night on the town.
Athleisure.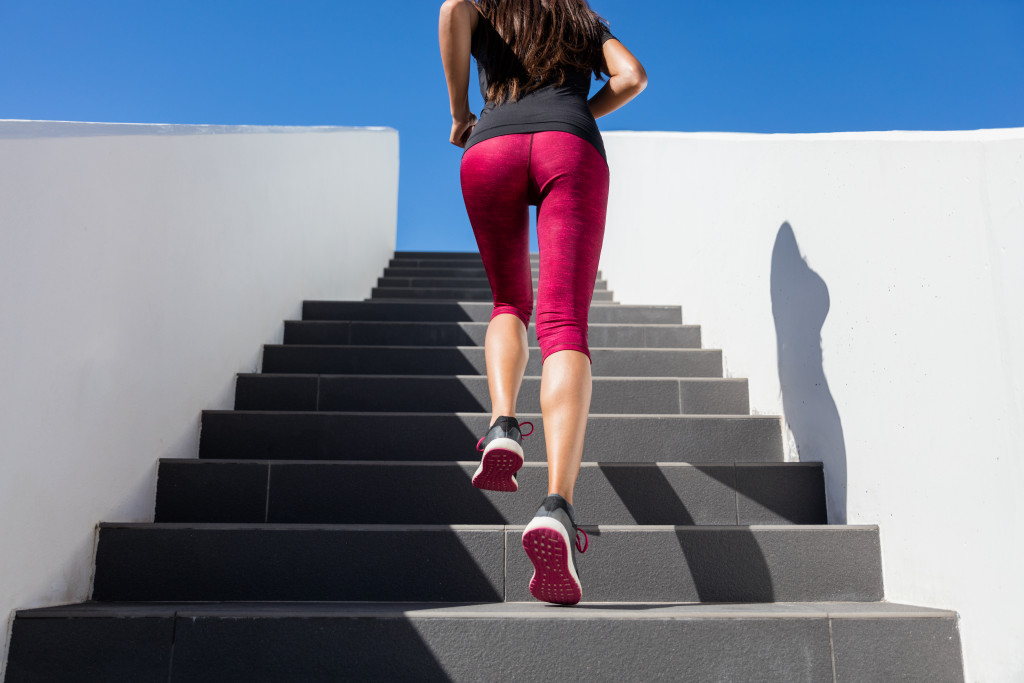 The athleisure trend has been around for a while, but it has now taken a life of its own in 2023. This trend has become more than just wearing yoga pants to the grocery store. The trend in 2023 is all about effortless chic and looking great while doing it. So if you are looking for something cozy and stylish this season, then athleisure is the perfect choice.
Layering.
Layering is an excellent way to hide imperfections and keep up with current trends. But layering isn't as simple as putting random clothes on top of each other. To make sure you get it right, here are four layering tips you need to follow:
Choose pieces that work well together.
You need to make sure you choose pieces that work well together. This will create a more balanced look. You don't want to look like you're wearing too many different things.
Play with colors and textures.
Layering isn't just about colors. It is also about textures. Try mixing different fabrics such as cotton, silk, or wool. This will create an interesting visual effect that can help hide any imperfections you may have.
Pick lightweight clothes.
Choosing lightweight clothes can help provide a layer of coverage without making you look bulky. This is especially helpful for those who are looking to hide their midsection or arms.
Accessorize.
The last layer of your outfit can actually be your accessories! Accessories can make an outfit stand out and be used as camouflage to cover up imperfections.
By taking the time to learn and master the art of layering, you can turn any outfit into a fashionable and flattering one that will make you look your best.
Dental Veneers.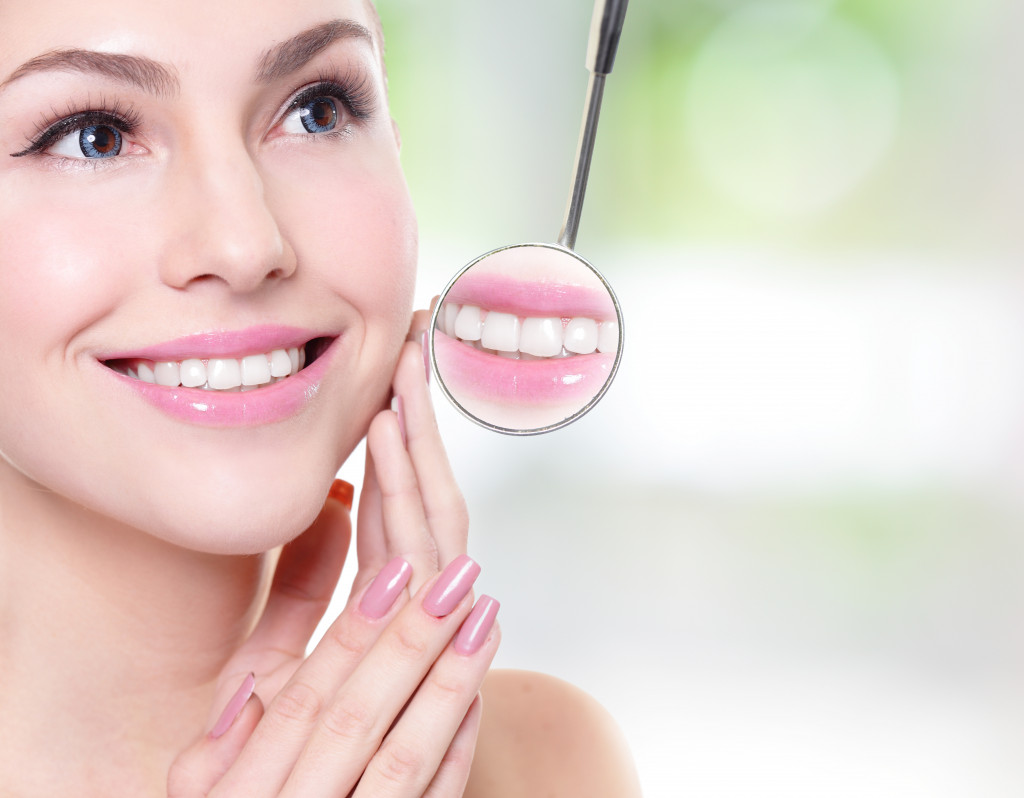 Dental veneers are a great way to add the perfect finishing touch to your look. Veneers can be used to cover imperfections such as gaps, chips, or discolorations in your teeth. They are also more affordable than ever and have been proven to last for many years, ensuring that your smile stays beautiful for much longer. So seek out a dentist that offers affordable dental veneers now and get the perfect smile you have always wanted.
Fashion trends constantly change, and finding the perfect one that suits you can be challenging. But in 2023, fashion is stylish and can be your body's biggest ally. From overalls to maxi dresses to high-waisted pants, there are plenty of fashionable options available this year that will help mask any imperfections while still looking stylish.
And don't forget about dental veneers! These affordable treatments can give you the perfect smile you've always wanted without breaking the bank. So go ahead, and experiment with different looks until you find something that makes you feel confident and beautiful inside out!