Technology and smart homes are becoming more popular, with advancements such as smart glass allowing for increased convenience.
Sustainable and eco-friendly living is being embraced, with energy-efficient features such as solar panels and tankless water heaters.
Outdoor spaces are being utilized more, with outdoor kitchens, living rooms, gardens, and decks becoming popular additions to many homes.
Minimalist designs are here to stay as people look for elegant yet cozy atmospheres in their abodes.
It's 2023, and the world as you know it has changed drastically, with new trends emerging in home life. Home is more than just a place to rest your head at night – it's become an extension of yourself where you can express your individuality and create a space that reflects who you are.
With this change comes significant trends that have reshaped how people think about their homes and how they choose to live in them. Here are the most important home life trends you should know about this year!
Technology and Smart Homes
Technology has become an integral part of people's lives, and a smart home is now on top of many people's wish lists. Installing smart thermostats, smart lighting, and home assistants can make people's lives more comfortable and efficient.
In 2023, you can expect to see technological advancements that will provide even more convenience to homes. Smart glass, for instance, will allow homeowners to change the tint of their windows from a mobile device, and virtual reality will allow homeowners to see how their home remodel will look before construction even begins.
Sustainable and Eco-Friendly Living
As people increasingly become aware of their environmental impact, sustainability and eco-friendly living have become more popular over the past few years. In 2023, you can expect homes with energy-efficient features such as solar panels, tankless water heaters, and smart home technology to reduce waste. Sustainability and eco-friendly living will also extend to home decor, with materials like bamboo, hemp, and recycled materials becoming more popular in furnishings and home accents.
Multi-Purpose Rooms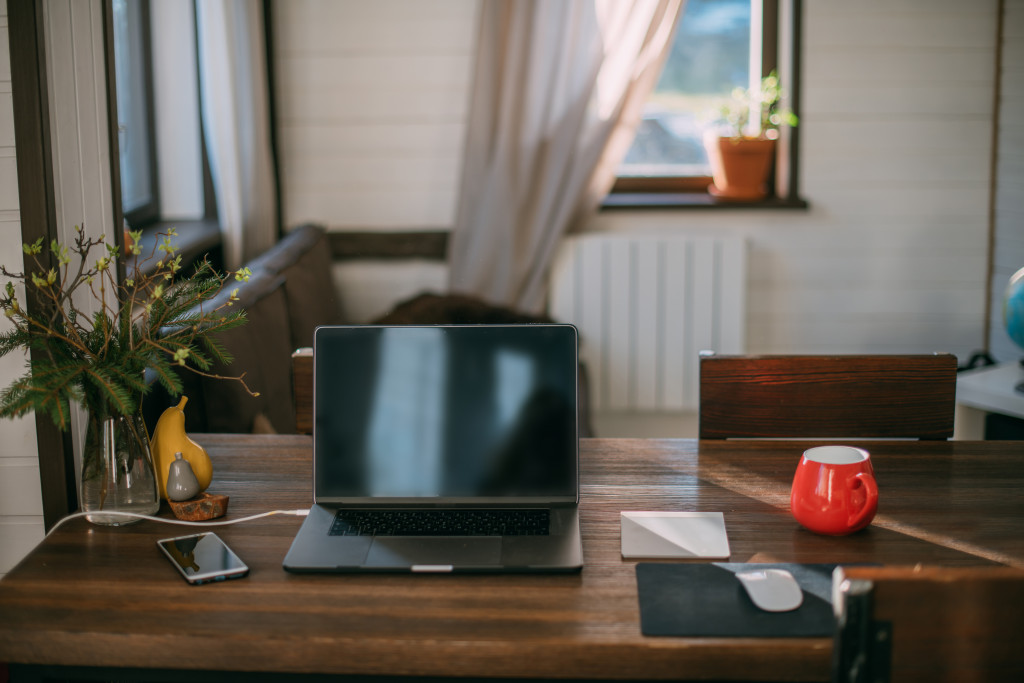 With remote working becoming increasingly popular, it is no surprise that homeowners are looking to create multi-purpose rooms in their homes. Combining home offices, gyms, and even playrooms, these new hybrid spaces can save valuable square footage and transform living spaces into functional and practical areas.
Outdoor Spaces
People have been spending more time outside, and in 2023, outdoor living trends will continue to rise. There are plenty of stylish and comfortable outdoor living spaces homeowners can build if they have the space. Here are four examples:
Outdoor kitchen
Homeowners can create an outdoor cooking and dining area for entertaining guests. An outdoor kitchen allows you to take advantage of the fresh air while cooking and grilling.
Outdoor living room
An outdoor living room adds a cozy feel to any home. With comfortable furniture, a firepit or fireplace, and string lights, it's an inviting place to spend time with family and friends.
Home garden
Gardening has become increasingly popular for its mental health benefits. Homeowners can create a home garden to grow plants, herbs, and vegetables in their own backyard.
Deck or patio
Decks and patios are a great way to extend the living space of your home. With outdoor furniture, overhead lighting, and plenty of plants, you can create a beautiful spot for gatherings or relax in the sunshine.
By investing in the right outdoor living space for you, you can create an oasis in the comfort of your own home.
Minimalist Designs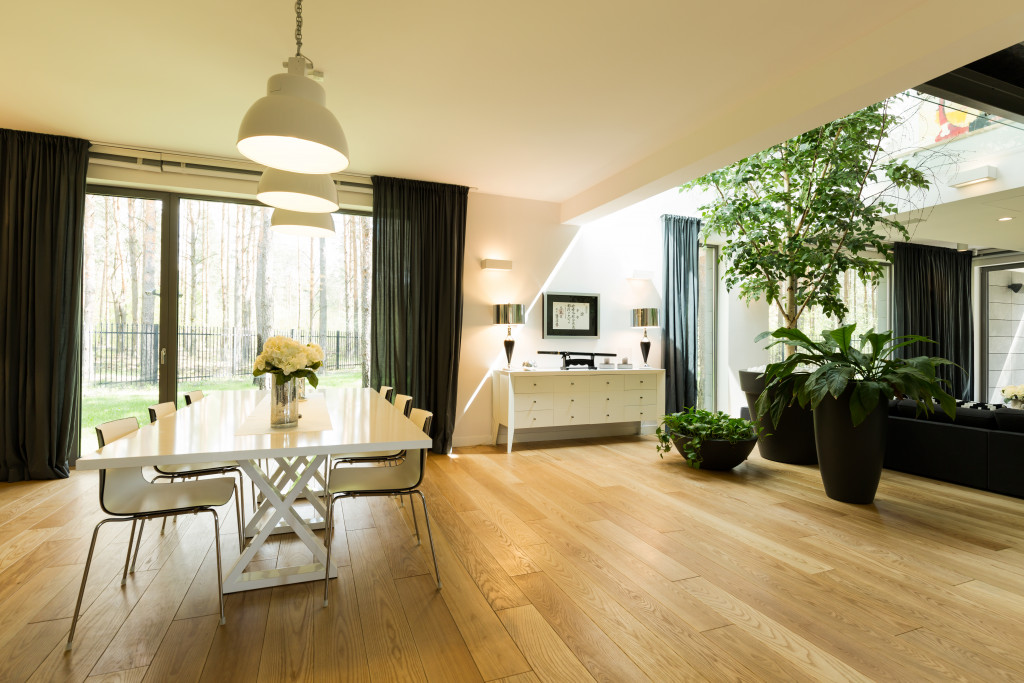 Finally, minimalist designs are here to stay in 2023. Clean lines and simple forms will be the trend of choice as people look to create more spacious and modern homes. Homeowners can quickly achieve a sleek yet cozy atmosphere in their abodes by choosing furniture pieces with fewer details.
However, minimalist homes aren't as simple as you think. It takes a keen eye and design-savvy to ensure that even the simplest rooms feel inviting and comfortable. This may be difficult to understand, but the best way to get this is to be in minimalist homes and get a feel for it yourself.
The good news is you can do this by participating in a parade of homes event. This event will allow you to walk through many different homes and get a feel for the atmosphere of each one. You'll be able to see first-hand how homeowners and builders have incorporated the above trends into their abodes, from natural light to cozy seating and everything in between.
As you can see, home life trends have changed drastically in the past few years and will continue to evolve as people move forward. From technology-driven smart homes to sustainable living solutions and minimalist designs, these trends will shape how people live in their homes this year.
If you're looking for inspiration on what kind of changes you should make to your own home, attending a parade of homes event is one way that can help give you ideas. With so many options, creating a space that truly reflects who you are has never been easier!