Consider location and lifestyle needs when selecting a dream house to make sure it fits with what you prefer.
Understand your budget to ensure that the dream house doesn't overstretch the budget limits.
Keep an open mind about different kinds of homes to ensure that all possible options are considered.
Get preapproval for a mortgage loan to determine the amount you are approved to borrow.
Home purchasing is one of the most important decisions you will ever make. It can also be one of life's most exciting and rewarding experiences. The process of finding your dream house, however, can often be daunting and overwhelming. Fortunately, some tips can help guide you through this process quickly and confidently. From understanding your financial options to considering lifestyle needs, here are some tips for choosing your dream house.
Consider Location and Lifestyle Needs
When purchasing a dream house, it is essential to consider location and lifestyle needs. Several aspects of this need to be considered; for starters, look at the surroundings where you plan on living. Are there parks nearby, recreation centers, good schools, etc.? Evaluating these areas can help determine how beneficial they will be regarding your desired lifestyle.
Secondly, consider what activities are readily accessible in the area. If you're more of an outdoor type of person, living in an urbanized region may not suit your needs as much as living near nature. Lastly, review suitable houses for sale with your lifestyle needs in mind. Look at their floor plan layouts and ensure they fit your preference. Doing this will help guarantee that purchasing a dream house is the perfect move for you and your family.
Understand Your Budget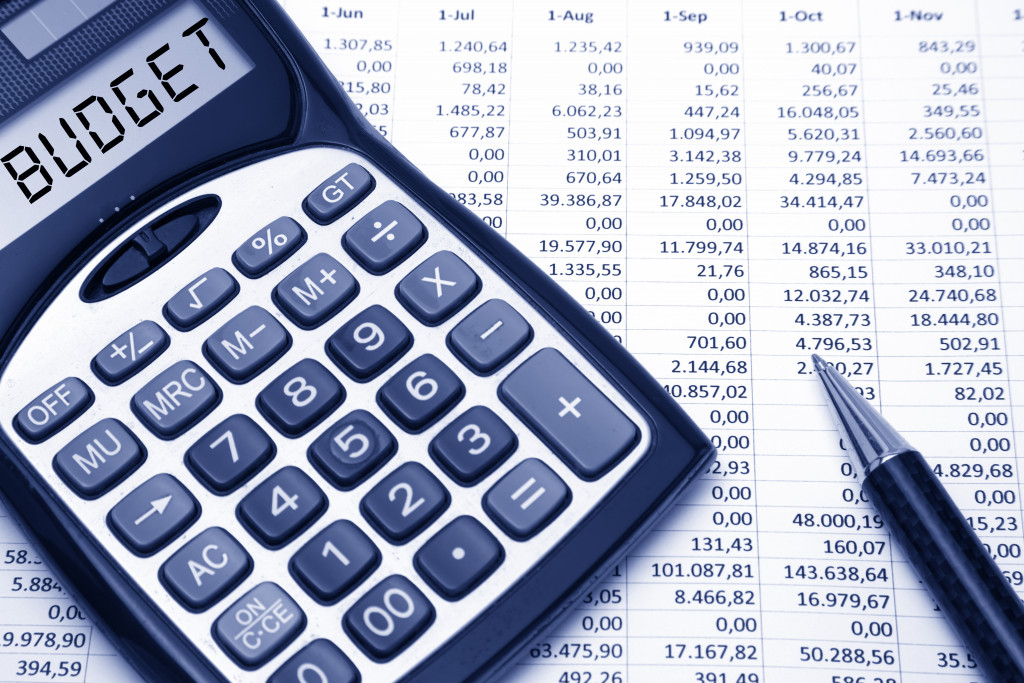 Here are some things you need to consider when checking your budget:
Don't Neglect the Possibility of Renovations or Additions
When choosing a dream house, it is essential to consider the possibilities of renovations or additions. Rather than settling for a property already set up precisely as your dream home, expanding upon a space can be an even more rewarding experience.
Renovations involve enhancing features to transform a space into something different, while additions can usually provide more room and further personalization. Ultimately, homeowners can prioritize convenience and cost-effectiveness while still designing their dream property by leaving the option of renovations or additions open.
Have an Open Mind About Different Kinds of Homes
When choosing your dream house, having an open mind about the different kinds of homes is essential to your home-buying journey. Remember that many styles and types of houses exist, from traditional single-family homes to multi-family units to unique options like yurts and modular homes.
What matters most is to consider each option with an unbiased perspective and judge whether it would be suitable for you based on practicality, budget, design preferences, and location. While narrowing your search by having specific criteria in your ideal living space is excellent, being highly selective can limit opportunities. Consider every option without letting biases or preconceived notions get in the way; you never know what surprise may present as your perfect dream home!
Get Preapproval for a Mortgage Loan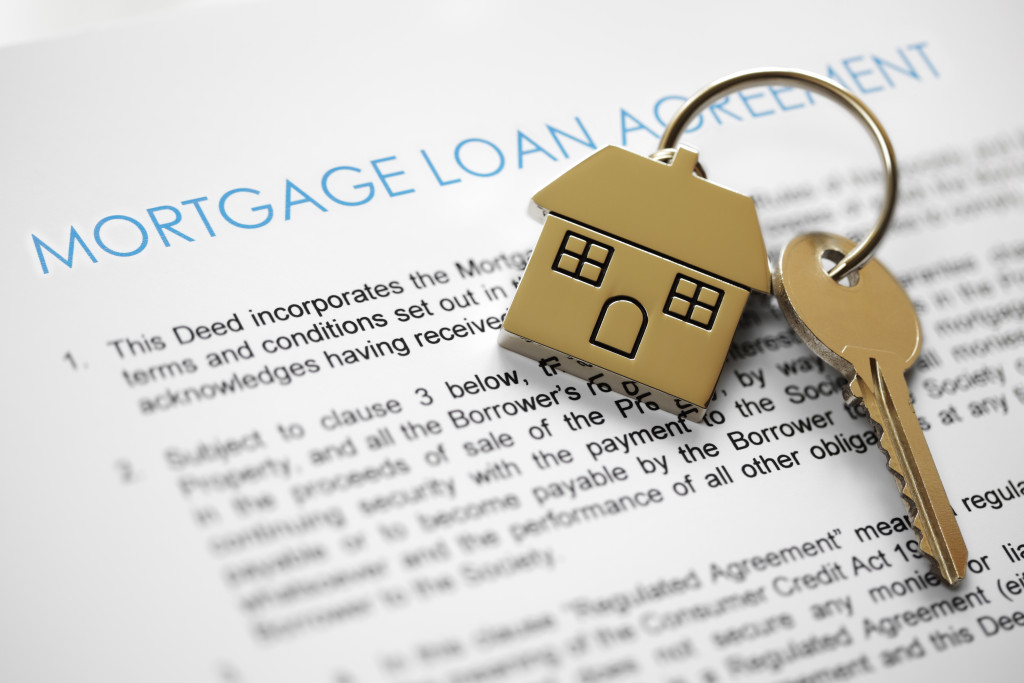 One of the most essential steps to buying your dream house is to get pre-approval for a mortgage loan. Preapproval is a process in which you determine the amount you are approved to borrow based on your financial situation. Getting pre-approved is crucial because it allows you to figure out what kind of home is within your budget and assures potential sellers that you are a serious buyer who can close the deal.
To begin the preapproval process, it's best to speak with a lender or mortgage broker so they can look over your financial documents, like proof of income or assets, credit report, and debt load. After assessing your finances, they will be able to estimate how much loan money you may qualify for and set the repayment terms.
Know How Much You Can Afford To Spend on Furniture
Knowing how much you can afford to spend on furniture, appliances, and decorations is extremely important when choosing a new house. This helps you stay within your budget and avoid financial difficulties later.
For starters, you should determine how much money you must devote to making the home of your dreams – considering all associated costs such as moving expenses, moving boxes, and even minor repairs. Once this baseline amount is established, determine which items are necessities to make it a functional home. From here, prioritize other things accordingly, from new furniture pieces to wall art or refrigerators.
Be Prepared for Closing Costs
When choosing their dream house, it is important to know the closing costs. Closing costs are fees charged by lenders and other parties involved in purchasing a home, such as appraisal fees and title fees. These fees can add up to several thousand dollars, so they should not be overlooked or underestimated.
Researching typical closing costs in your area as soon as possible will give you some idea of what you may need to pay when making an offer on the house. Budgeting out the additional funds needed to pay closing costs plus additional funds needed for potential repairs or renovations can help buyers ensure that the dream house does not exceed the budget limits.
These are some tips and considerations to remember when choosing your dream house. Doing your research, understanding all aspects of the process, and staying within budget will help you make one of life's most exciting decisions easily and confidently.