Good lighting inside the home can instantly improve everything. Lighting easily affects the mood or ambiance of the rooms, so when done right, your home's interior significantly improves. But there are different types of lighting and various fixtures that you can use for the home. How do you know whether you can use ambient or task lighting in a specific area?
Calling a licensed residential or industrial electrician to check on your home's wiring will ensure that all additional lights will not lead to electrical surges or overload. More so, it can get confusing when considering the designs of lighting schemes that you can use for a specific space in your home. Here are some tips on how you can use these lighting types properly for your desired effect.
Ambient or Natural Light
There are three major types of lighting that are used for indoor spaces and homes. They are ambient, task, and accent lighting. Ambient is the most common type of lighting used by homeowners in their common spaces. It provides a soft glow in your space so you can function properly without any harsh glare. Ambient light is also known as "natural light" and it is created by making a space's lighting as flat and natural as possible. You can use ambient lighting for a relaxing environment in your home.
Some people also refer to it as mood lighting because of the fantastic ambiance it creates for socialization. It captures the softness of your features and draws stress off the body. Installing pendants, chandeliers, recessed and track lighting fixtures can help you achieve ideal ambient lighting in your home.
Task Lighting
Meanwhile, task lighting provides more concentrated and smaller lighting for areas where you work. Some interior decorators refer to it as office lighting, but it is applicable to any task you have at the office or at home. It helps you see the things you do with a finer light so you can write, sew, cook or read. The task light is more effective when there is a contrasting light.
It is also believed that task lighting naturally helps stimulate the brain while the contrasting light allows you to concentrate and stay alert to see the details of your work. To create task lighting that works, you can install swing arm lamps, vanity lights, under-cabinet lights, and pendant lighting.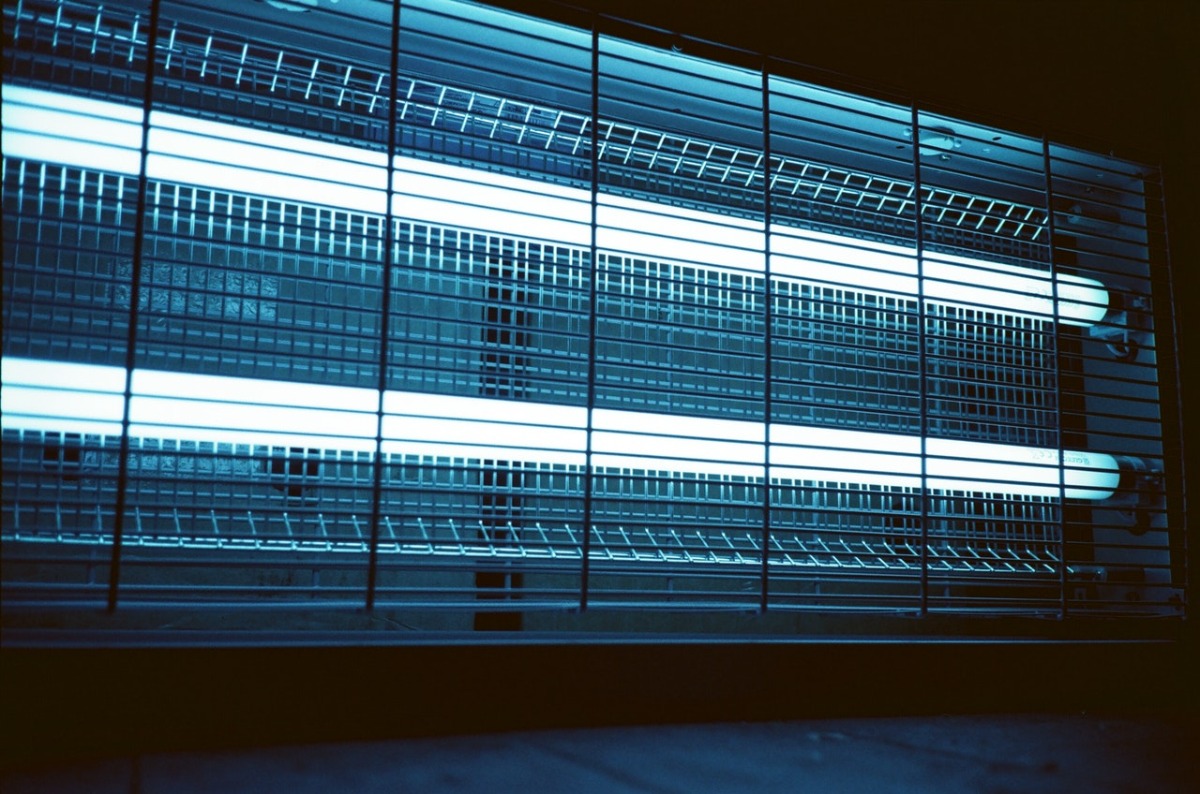 Accent Lighting
Accent lights provide a concentrated illumination to draw attention to a focal point. It is a way of adding a bit of drama and style to your home. Accent lighting is effective in showing off pieces that you want to display while keeping other spots or areas dull in the background. This type of lighting is often used in highlighting artworks, pieces of statement furniture collections, antique bookcases, and wall washing.
Some homeowners also install outdoor accent lighting to highlight unique parts of the yard or structure of the home. To create a sophisticated ambiance and evoke a sense of importance among items in your home, you can opt to use recessed, wall, or track lighting.
Kinds of Lighting Fixtures for Home
Depending on the purpose of the lighting you want to install, there are different fixtures for you to choose from. These items can provide ambient, accent, or task lighting according to where you put them. But of course, you should also consider if it will really work in your space.
For instance, chandelier lighting is a very fancy option and it is perfect for homes with taller ceilings. This type of lighting fixture is a classic piece that you can place in foyers or over a large dining room set. They come in various shapes, sizes, and heights to suit your home's needs.
Additionally, ceiling lighting is a normal choice for hallways, kitchens, bedrooms as well as patios and outdoor spaces. It is mixed with mounted fixtures with wall switches to highlight your home's architecture. Otherwise, you can also use pendant lighting in specific work areas in combination with other types of fixtures.
Other types of lighting fixtures for you to look into are recessed lighting for general or accent functions, wall scones for decorative hallway lighting, swing arm lamps for office areas, and track lighting for kitchen den or living room areas.
Finding the perfect lighting types and fixtures for your home improvement project can be a bit challenging at first. There are several options to choose from, and you have to understand where to put ambient, accent, or task lighting. You also need to decide on the types of lighting fixtures for the specific areas in your house from chandeliers, pendants, or task lighting fixtures. But if you will do your research, you can combine the perfect lighting options that work for your home.