Personalizing your home can be an enjoyable and rewarding experience. It not only helps to create an environment that reflects you, but it can also bring comfort and peace to any space. A personalized home can also increase your sense of well-being, making it easier to relax. Furthermore, customizing the look of your home can create a unique style for your place, which family and friends will truly enjoy when visiting.
Personalizing your home is about creating a lifestyle that matches who you are and allows you and those around you to fully appreciate your dwelling space. Here are a few simple ways to make your home unique and reflective of you and your family:
Hang artwork that represents you
No two homes are the same, and personalizing your space is an easy and enjoyable way to add a touch of uniqueness. One great way to make your home truly yours is by hanging artwork representing you. Whether it be pieces from a beloved artist, the artwork you remember from childhood, or something more abstract that grabs your attention, picking and displaying artwork can be a very special experience.
Assessing the mood and feel of each room in your home can help you determine what sort of artwork best suits it—perhaps abstract shapes for a calming atmosphere in the bedroom, vibrant colors for the living room, or a classic masterpiece in the hallway. Adding artwork can breathe life into any space and turn it into a place that reminds you why it's uniquely yours.
Incorporate family heirlooms
Incorporating family heirlooms into your home décor is a great way to personalize your space. If you're looking for a timeless and meaningful style, displaying cherished pieces of furniture and antiques passed down from previous generations is a great way to honor your family history.
Consider displaying vintage clocks, handwoven rugs, and porcelain dinnerware in prominent places around the house to put the focus on ancestral pieces such as these. For an extra special touch, take time to find unique ways to highlight each item – like positioning a grandfather clock picturesquely in front of a floor-to-ceiling window or setting up an antique armchair to enjoy reading by natural light. There's nothing like connecting with the past through everyday living that brings meaning and memories back from bygone eras.
Have some things customized
Another great way to make your home uniquely yours is by having some things customized. From painting a treasured piece of furniture to adding your personality to something you already own, customizing things can add a fun and personal touch that brings life back into the space.
One of the simplest ways to customize items in your home is by painting them. Whether it's a wooden chair or a plastic vase, painting can breathe new life into something old and make it feel like your own. If you want to add a bit more flair, there are many services out there that can help you customize your belongings to the next level.
For example, a laser metal cutting service provider can help you engrave and etch just about anything, from family photos and personal mottos to company logos or artwork. They can also help you add designs to new or existing items such as furniture, picture frames, and kitchenware.
Create focal points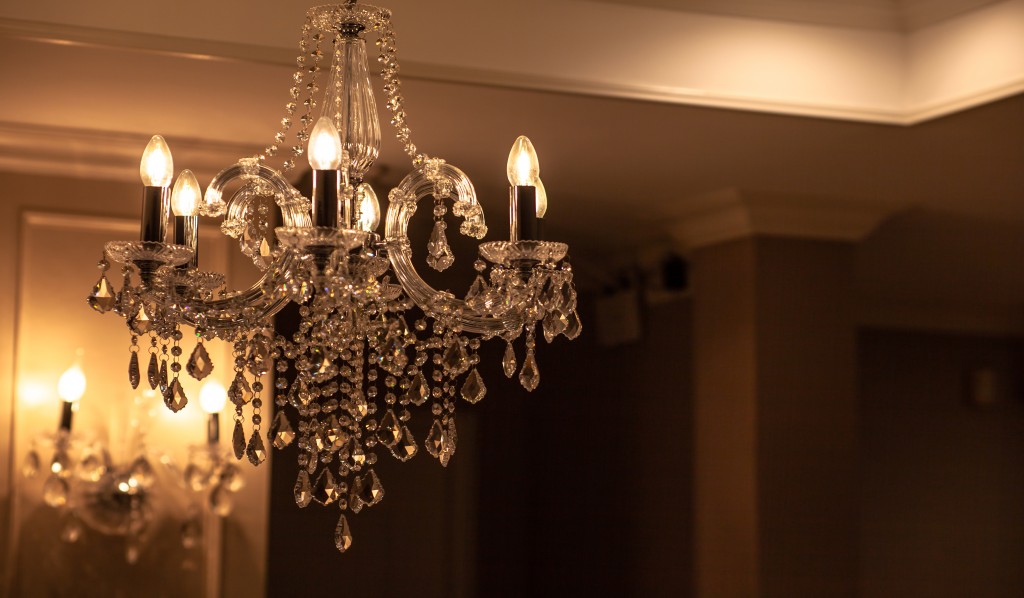 Finally, one of the best ways to make your home uniquely yours is by creating focal points that draw attention and act as a centerpiece for any space.
Whether you're looking for a modern or traditional feel, there are many options available when it comes to creating focal points in your home. Some great ideas include installing elegant chandeliers in the dining room, adding cozy fireplaces and sitting areas to the living room, or even incorporating a beautiful backyard garden as an oasis to escape from the hustle and bustle of daily life.
You can also choose to play up individual rooms by using eye-catching lighting, rugs, and décor. Whatever you choose, the key is to find accents that reflect who you are and make your home a place you can truly call your own.
Making your house feel like home doesn't have to be complicated. These tips should help guide you toward decorating success! Remember that there is no "right" or "wrong" way when it comes to personalizing your home. Just have fun with it and let your creativity run wild. So once again, remember to hang art that represents you, incorporate family heirlooms, have your belongings customized and create focal points. With some patience and dedication (and maybe even some help from family), soon enough, you will have a space that uniquely fits both you and your family's needs — one that welcomes guests with open arms!