Investing in residential real estate requires careful research and cautious planning to avoid common rookie mistakes.
Location is a critical factor in deciding on the right property to invest in.
Establish a budget and consult with professionals such as real estate agents, lawyers, inspectors, and accountants to ensure success.
Don't be overconfident, and do your due diligence before investing in a property.
You must avoid risky investments and seek out low-risk options with long-term potential.
Are you a new investor looking to enter the residential real estate market? Investing in property can be an exciting and profitable venture, but it can also be a daunting process full of financial risks. Inexperience and lack of knowledge can lead to mistakes and losses for newbies. But with careful research, cautious planning, and a bit of foresight, you can avoid these common mistakes and emerge successful.
Ignoring the Importance of Location
When deciding on a property to invest in, many novice investors fail to realize the importance of location. A good location is a crucial factor that affects property values and demand. The right location can make or break your investment's success. As a novice, it's essential to research and evaluate market trends, neighborhood history, amenities, and local zoning laws.
If you plan to invest in pre-built homes, a location near schools, hospitals, shops, and public transport is a sure win. And if you're planning to invest in land to build properties in, make sure you seek out lots for sale with certain features that make them attractive investments. These features can include ample square footage, location in a desirable area, zoning laws that allow for the development of residential real estate, and other factors.
Failing to Set a Budget
One of the most common mistakes new investors make is jumping into real estate investing without a budget. Failing to set financial limitations can lead to unwise spending and too much debt.
As a new investor, you must map out your financial objectives and create a budget for each property you plan to invest in. To be profitable, you must clearly understand all the financial aspects involved, including purchase price, maintenance costs, and repair costs.
Not Hiring the Right Professionals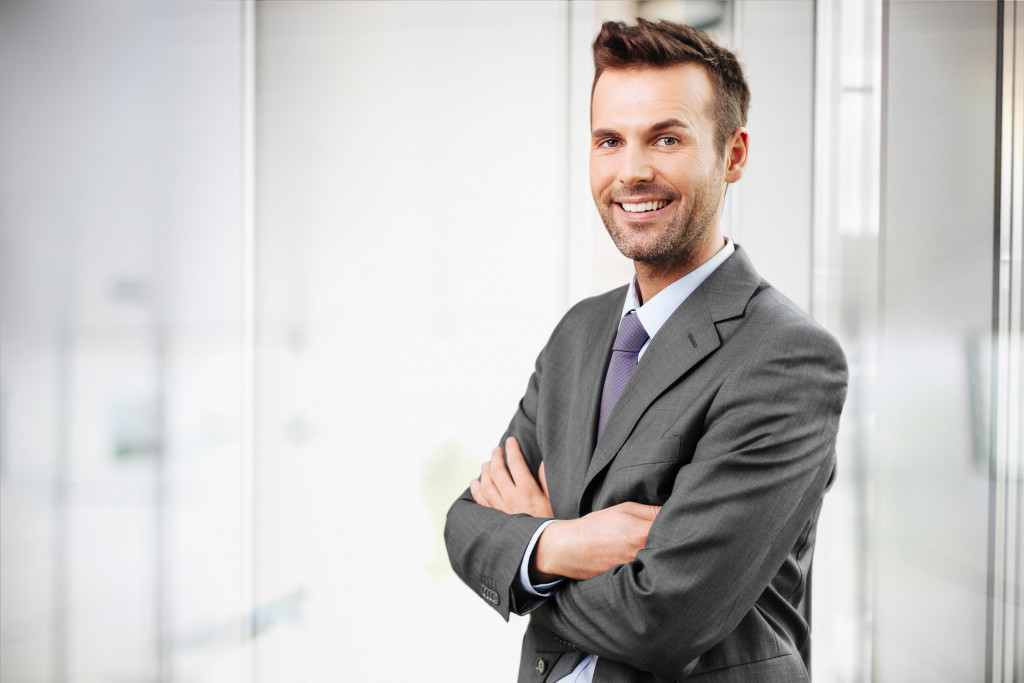 Another critical mistake new investors make is failing to hire an experienced and knowledgeable team. Don't make the mistake of assuming you can manage everything on your own. Real estate investing requires a group effort. You should consult with experienced professionals like the following four:
Real estate agents
Real estate agents can provide valuable insight into the local real estate market and help you find the best deals. A good real estate agent should be knowledgeable, experienced, and have a good reputation.
Real estate attorneys
Real estate lawyers can help you navigate the complex legal matters of owning property. They can also advise on potential tax deductions and other issues related to real estate investing.
Property inspectors
Property inspectors ensure that any properties you purchase meet building codes and regulatory standards. Make sure to get a professional inspection before finalizing any purchase, as this will save you from potentially costly repairs.
Accountants
Hire a qualified accountant to help manage your finances and investments. An experienced accountant can advise on strategies for minimizing taxes, creating wealth with intelligent real estate investments, and more.
Hiring the right team can save you from making costly mistakes and put you on the path to success.
Overconfidence and Under-Research
Overconfidence and lack of research are both common mistakes that new investors make. Many novices walk blindly into deals without understanding the market, the specific property, or the potential risks involved.
This can result in poor investment returns, as well as financial losses. Before investing in real estate, educate yourself on the market and specific properties, evaluate the risks involved, and don't be overconfident.
Experimenting with Risky Investments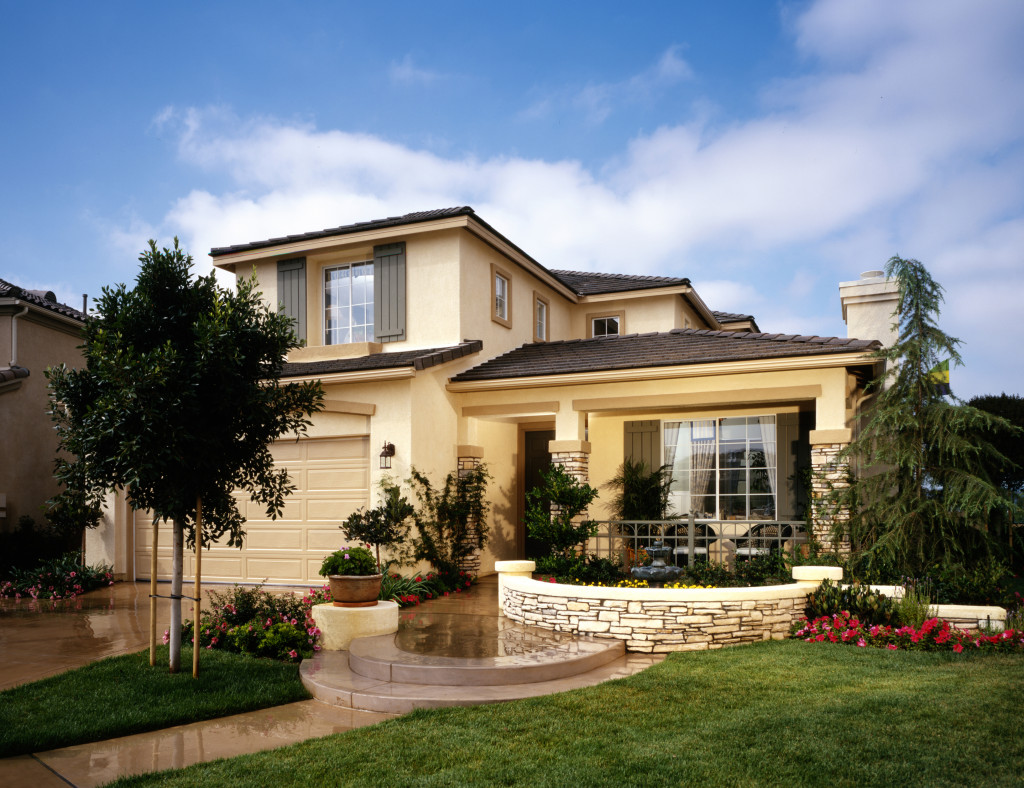 New residential real estate investors must also avoid experimenting with risky investments. Investing in fancy or trendy properties may sound exciting, but in most cases, these types of deals offer low returns and low demand. Don't invest all your funds blindly into high-risk investments. Be smart and identify sensible investments that align with your long-term investment goals, budget, and expected returns.
Investing in residential real estate can be an exciting and rewarding endeavor, but it is essential to approach it with caution. New investors should take the time to research the market, set a budget, hire experienced professionals, and identify low-risk investments that align with their goals. With careful planning and foresight, new investors can avoid common mistakes while increasing their chances of success in this competitive industry.