Pregnancy can be a beautiful and scary thing for expecting moms, especially it's their first time. It's physically exhausting and with a lot of health considerations to make, but the thought of giving birth to another life gives the experience a whole new meaning and purpose.
Your wife should not be the only one experiencing all the highs, as well as the lows of pregnancy. As a husband or a partner, you have the critical role of supporting your wife in every stage. Here are a few nifty pointers you should consider when your wife is pregnant:
Go to appointments together
You shouldn't let your wife go to appointments alone, be it having an ultrasound scan or a simple checkup with the doctor. Doing these things together strengthens your bond with each other and helps you understand her condition better, allowing you to know how to take care of her better.
Be present and listen more
Sometimes, all your wife needs is someone who will listen to their complaints or simple musings. So try to be present more and focus your attention on her when you're together or speaking to each other. You don't even have to force yourself to come up with a solution to all her complaints. A listening ear can often be the solution itself.
Help prepare your home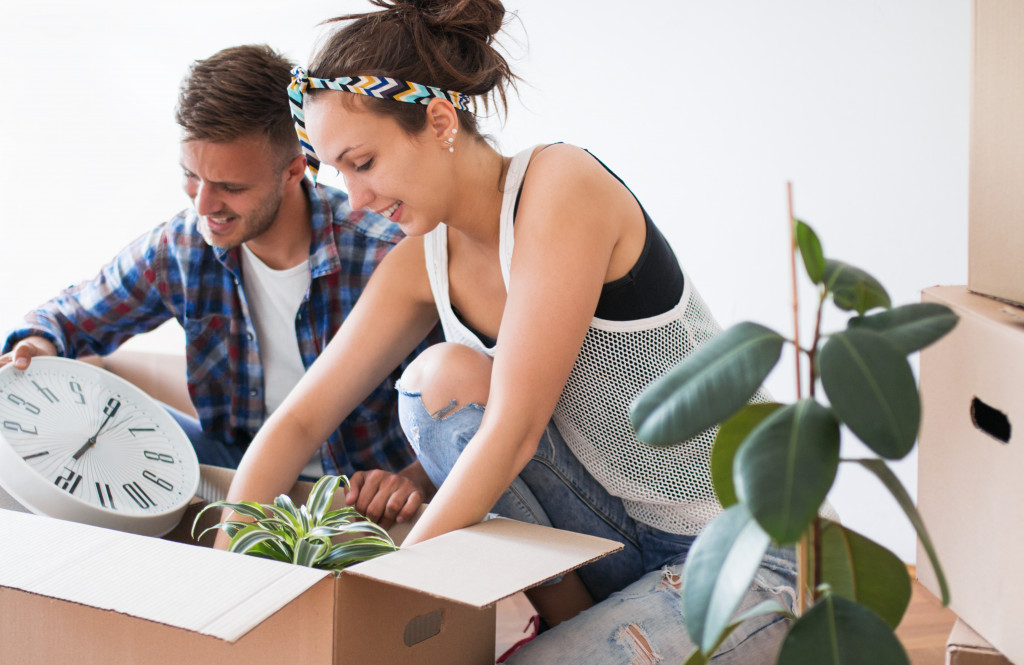 Another thing you can do to help is to get involved with preparing your home for your newborn. Think about how to babyproof your house and what should be nursery look like. Think of it as a bonding experience with your wife as you make your home more suitable for growing a family. Since your partner might not be fit enough to do all the hard work, expect that you will bear the brunt of the work.
Take a break
Pregnancy can be physically and mentally taxing. So once in a while, be sure to take a break and go on holiday together, especially if your partner is still in her first trimester. You don't even have to go far to unwind and relax. A simple staycation at your home while binge-watching all your favorite shows can do wonders in
Make her feel special
A woman's body changes a lot during pregnancy. Your wife might feel sensitive about her looks as her pregnancy progresses. At this time, giving her compliments and making her feel special can boost her self-esteem.
Don't stop educating yourself
Lastly, don't stop learning more about pregnancy. Every bit helps like reading up on books or blogs on proper food habits or supplemental intake. You can ask your close friends or relatives for any tips or advice on how to be a supportive husband or partner. For example, you can ask about how they helped their wives overcome the usual side symptoms.
When a woman becomes pregnant, she carries all responsibilities that come with it. That doesn't mean you don't have a role as a husband or partner. By stepping up in taking care of your wife, you can make the experience easier and memorable.