Substance abuse can have devastating effects on a person's self-esteem and confidence. While recovery is an incredible accomplishment, it can also be challenging to regain the confidence lost through addiction. You may still feel like you are struggling to keep your recovery in place, and it can be hard to trust yourself again. By taking small steps, however, you can begin to rebuild confidence as you become more secure in your sobriety. Here are some ways to restore your self-confidence after battling substance abuse.
Set Goals and Achieving Them
The first step in restoring your confidence is setting goals for yourself and working towards them. Setting realistic goals gives you focus and direction and something to work towards to achieve success. You don't have to set a big goal, just something small that you can do in a day. You can start with the following:
Take a walk every morning
Participate in a recreational activity of your choice
Read or write for thirty minutes each day
As you reach short-term goals, you can add more challenging objectives, such as volunteering or returning to school. You can also start attending support groups or therapy to help you stay on track. With each success, your confidence will grow and remind you that you can accomplish anything if you put in the effort. Once you reach each goal, it will help build up your confidence until you eventually feel more secure in your accomplishments.
Surround Yourself With Positive People
It's important to surround yourself with people who are encouraging and supportive of your sobriety. Having positive people around can help boost your morale and support you when things get tough. In addition, having people who understand what you've been through can make it easier to talk about any issues that arise during recovery. They will help keep your spirits up when times are tough.
Being a part of community efforts is one of the ways to stay positive and receive support. Participating in volunteer activities, attending seminars or classes, or simply talking to people who have gone through similar experiences can help you understand that sobriety is possible. This will remind you that it's never too late to start making positive changes in your life.
Book a Doctor's Appointment
If you've used substances for a long time, chances are your physical and mental health has suffered. Although you've been to rehab and are on the path to recovery, paying attention to your overall well-being is important. Make an appointment with a primary care physician or specialist to get a full physical check-up and ensure you receive proper treatment for any medical issues.
It is also worth going to a dentist to a dentist since substance abuse can have adverse effects on your teeth, such as chipped or stained teeth. Your dentist may recommend installing dental veneers to fix the problem. Veneers will improve the appearance of your teeth by permanently bonding natural-looking porcelain shells to the surfaces of your teeth. This will boost confidence and remind you that there are options for improving your appearance even after your ordeal.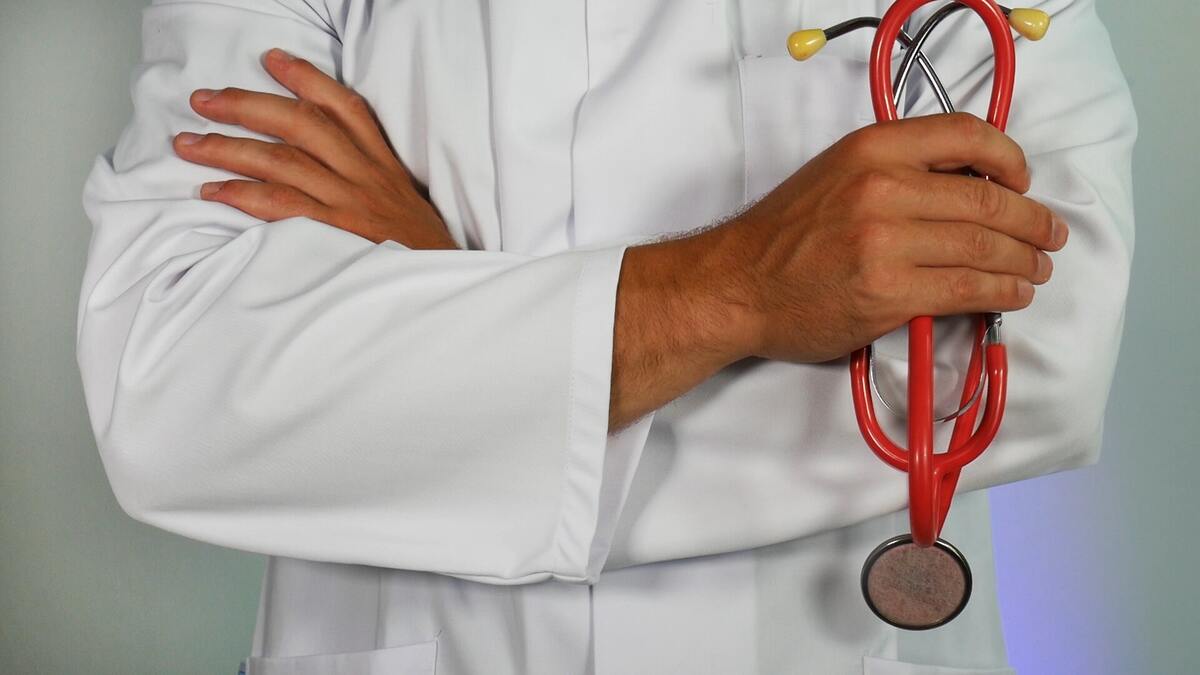 Mental Health Check
In addition to physical health, it's important to ensure you are taking care of your mental health. Consider seeing a therapist or counselor who can help you work through any issues lingering from your past and give you the tools to handle stressful situations healthily. A professional can help you identify any triggers and advise you on how to stay focused on your recovery. Depending on your needs, therapy can include individual sessions, group counseling, or even family therapy. Although you're considered recovered, it's important to continue monitoring your mental health, especially during difficult times or when your confidence is slipping.
Take Care of Yourself
Taking care of yourself is essential for rebuilding your confidence after substance abuse. This means getting enough sleep, eating well, exercising regularly, staying hydrated, and relaxing and unwinding without any distractions or pressures from outside sources. Taking good care of yourself will help increase your energy. This will also reduce stress, improve concentration, and give you the strength necessary to stay focused on sobriety and achieve goals.
One way of also caring for yourself is when you finally get the courage to find a suitable job which can give you the feeling of stability or accomplishment. You can start with jobs within the recovery field or community, giving you a sense of purpose and helping spread the message of sobriety and hope to others.
Admitting that addiction has taken over your life can be difficult but recovering from it is an even bigger challenge that takes hard work and dedication. Thankfully there are many ways you can restore your self-confidence after battling substance. All these steps combined will lead you toward recovery from addiction while regaining your self-confidence along the way!