Set a budget and prioritize your needs to find the perfect home.
Research multiple locations beforehand and assess their quality of life and cost of living.
Work with an experienced real estate agent who prioritizes your needs and offers a good price.
Be patient and dedicated throughout the process to find a home worth the effort.
Moving out of your old home can be a time-consuming and strenuous process. Whether you are moving to seek new opportunities or simply looking for a fresh start, finding a new home that accommodates your dreams is vital. Embarking on the journey of a new home may seem daunting but don't worry; it's an opportunity to find a place where memories are created and cherished for a lifetime.
1. Determine Your Budget and Needs
Determining your budget and needs is the first step in finding your perfect home. Setting a budget before you start your search is crucial not to overspend or panic when the right home seems out of reach. Consider your monthly expenses and analyze your income and expenses to be realistic with what you can afford. Also, assess your living essentials such as the number of bedrooms, storage units, access to transport or schools, and practical factors such as pet accessibility.
Some people also buy house and land packages as they provide a more cost-effective way to build a home. Many companies offer custom packages tailored to your specific needs and budget. They provide a range of flexible payment options, allowing you to spread the cost across multiple payments.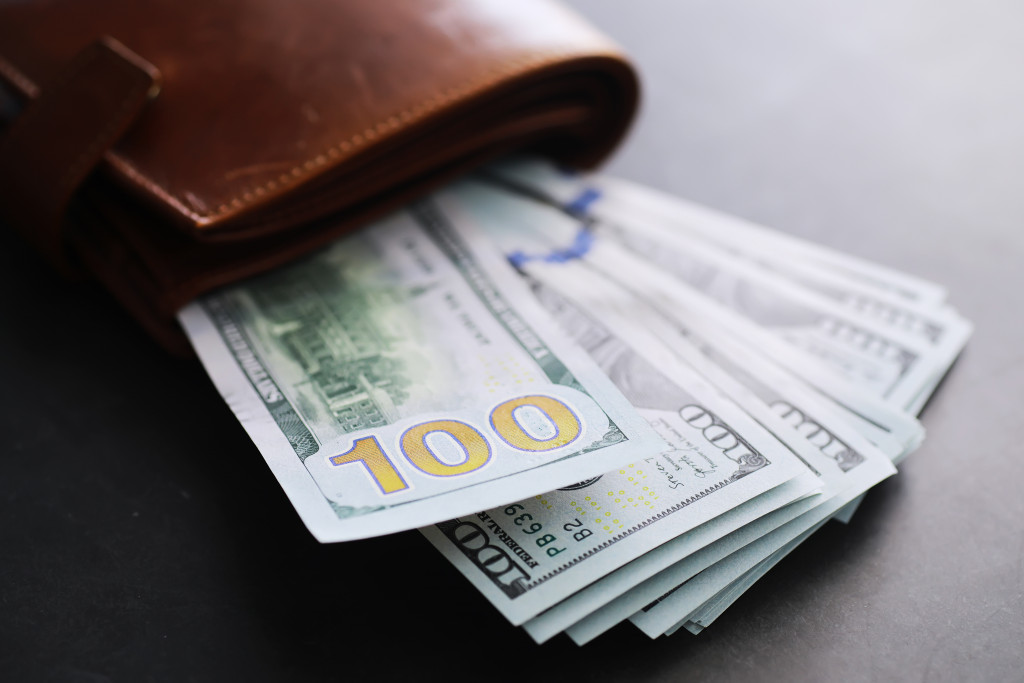 2. Research Locations
After establishing a budget and priorities, research different locations. This is an exciting phase to discover different neighborhoods, towns, or cities. A good place to start is to walk or drive through your preferred site to get an idea of the surrounding environment, feel, and accessibility. Online sites such as Zillow and Realtor.com offer additional insights and amenities of your preferred area, like grocery stores, restaurants, and commutes. Searching and analyzing different places will help you narrow down to the one you most likely love.
Considering the relocation costs if you plan to move to a different state. This includes transport and storage costs and potential job opportunities in that area. It would help if you also considered the quality of life, cost of living, distance from family and friends, and climate.
3. Prioritize Your Checklist
Once you've established your budget and needs, prioritize your checklist. Remember, not all properties will let you tick all the boxes on your list, so decide on the most important criteria. Focus on the essential factors rather than being fixated on minor things like room color or furniture choices. You want to be comfortable in your new home and tick off the necessary qualities you require.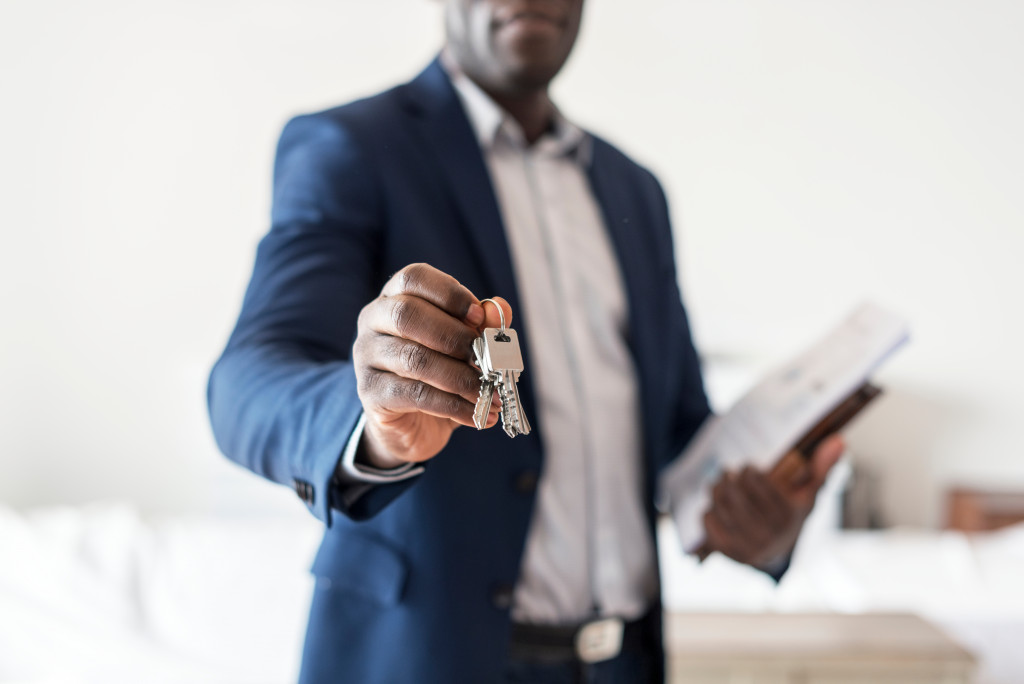 4. Collaboration with a Real Estate Agent
Working with a real estate agent helps you find your perfect home. They are knowledgeable and experienced in assessing properties to match your checklist, style, and budget. They also know the seasonal trends of the property market, the accessibility of homes, and the costs of the preferred areas you want. They do most of the legwork, such as pre-screening properties that meet your requirements and providing on-time updates to allow you to make informed decisions.
When choosing an agent, consider the following:
a. Their experience
Not every agent has the same knowledge or expertise. Choose an experienced realtor who knows the area you want to buy in.
b. Their communication
Excellent agents should be communicative and responsive. They should provide detailed information regarding the properties, explain the process, and offer additional support.
c. Their pricing
Depending on their services, real estate agents charge a commission fee and sometimes additional fees. Make sure you are aware of these costs and any other fees that may be applicable.
d. Their availability
A reliable real estate agent will be available when you need them. Make sure they prioritize you and your needs and are willing to work around your schedule.
Moving and finding a new home is an enormous process that may seem challenging but exciting. Each stage is essential in discovering the perfect home to fit your budget and priority checklist. Setting budget criteria, prioritizing, researching locations, working with a real estate agent, and visiting properties, alongside making offers, are all critical steps. Remember, finding a new home involves patience, hard work, and dedication, and always expect bumps in the road. But once you find a new home and create new traditions, memories, and moments that last a lifetime, it is worth every effort.