The home remodeling market has boomed. The sudden outbreak of the global pandemic prompted the need for shelter-in-place measures to be implemented. This also brought about the drastic shift of accomplishing daily operations at home.
During the early months of the pandemic, many homeowners realized the increasing need for them to update or reconfigure their homes. Indoor and outdoor spaces were transformed during the crisis to accommodate work, school, exercise, and other activities.
Besides being personal projects, homeowners are also making significant renovations to capitalize on rising home prices in the future. More than three-quarters of U.S. homeowners have done some type of improvement on their properties during the pandemic.
Look Down
After spending almost an entire year indoors, the function of homes has been reshaped. An increase in demand for living space has been observed as people try to do almost everything from home. Approximately 36.2 million Americans are expected to work remotely by 2025.
Homes will never be the same. While the world has begun its slow recovery, the post-pandemic world will still present some changes to daily operations. Being able to give unused rooms some new life is expected to be one of the biggest renovation trends for the year.
Homeowners are finding new ways to maximize their living spaces. Some have simply moved a few pieces of furniture here and there while others have been extending to the outdoors. Regardless, there are still plenty of rooms in the home that can present more design opportunities. One of the most neglected areas in the home might actually have the most untapped potential: the basement.
A Hidden Gem
Before considering remodeling or updating your basement, it's essential to invest in a basement finishing contractor that will address all your wants and needs. Finding an efficient company that will provide quality services will definitely make your life much easier during the renovation project.
Basements can often be off-putting for some homeowners. These areas are usually unable to take in plenty of natural light because of where they're located. Often, regulating the temperature can also pose some problems.
Nonetheless, there are plenty of innovative basement design ideas to transform the space into a more functional area of the home. Here are some top remodeling projects to take note of, depending on how you'll want to utilize your basement.
More Space for Entertaining
One of the more common reasons for homeowners to renovate their basements is to have extra space for them to spend time with family or entertain guests. Simply filling the room with ample seating can be an ideal way to maximize the dead space.
You could even tuck a built-in storage system that can perfectly house a TV, books, and some board games. Coupled with some good lighting and neutral colors, it will surely turn your basement into a cozy nook for family and friends.
A Kid's Paradise
Kids must remain at home since they belong to the more vulnerable groups against the current pandemic. With play parks and other similar spots remaining closed, parents are turning their basements into dedicated playrooms for children.
Equipping an entire basement full of toys will certainly keep a kid entertained for hours. More than that, it will also help them develop multiple skills through play. Just make sure to keep it child-proof as well. Add rugs to cushion falls and enough storage to keep things organized. Children will absolutely love this space.
Home for Hobbies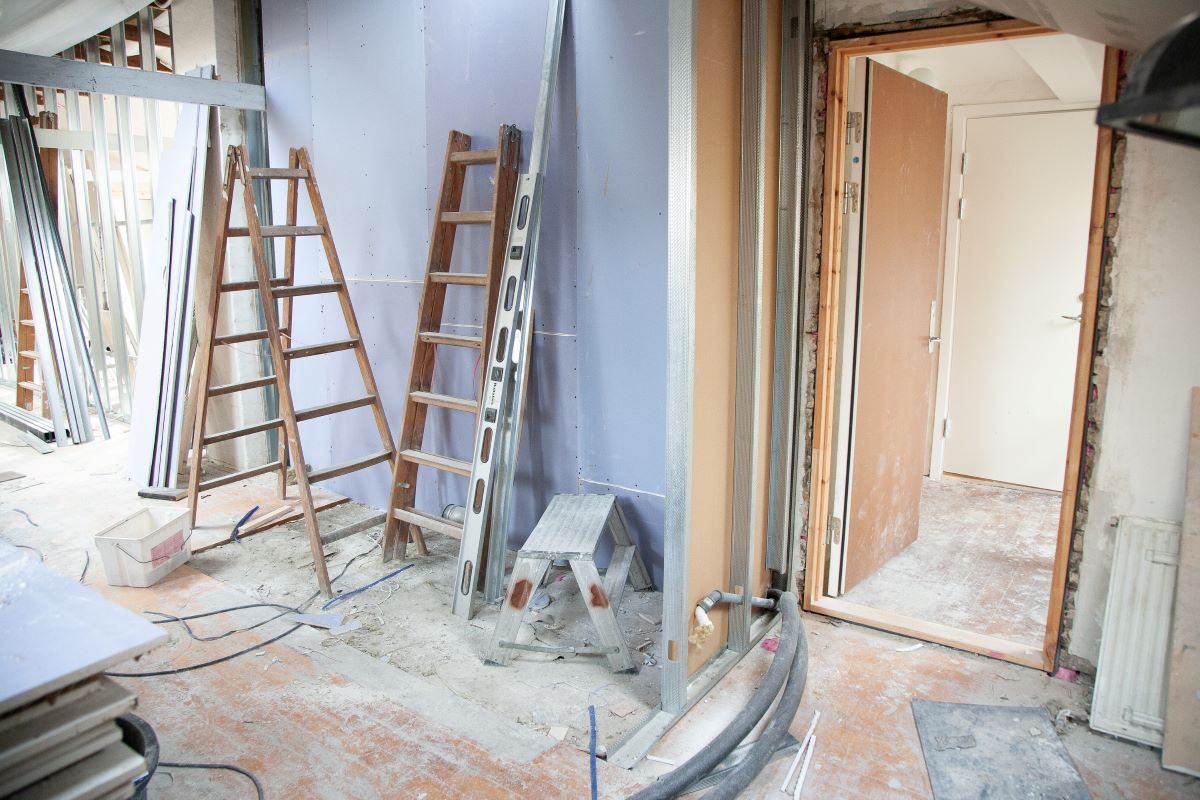 The basement can also become a haven for professionals simply looking to take a much-needed break from their work. Turning your basement into a craft room for your personal hobbies is also an excellent alternative, especially if it takes up too much space.
It's the perfect place to store tools and other materials necessary for your interests. It's important to take some time off now and then. Working on a craft you're passionate about can be a good way to distress, which is vital during these trying times.
Redefining Homeschooling
Another viable option for parents is to turn the basement into some type of study room for their kids. With online schooling becoming more common, children need to have a separate room where they can accomplish their schoolwork.
Consider installing some storage solutions, like a bookshelf, for kids to store their resources and materials in. Don't forget to provide tables and chairs for them to work on during class. Putting a sofa in there is also not such a bad idea, allowing them to relax during their breaks.
Old Spaces, New Lives
Utilizing every inch of your home is essential as the demand for living space continues to increase. At the end of the day, having a finished basement will definitely entail more practical areas for your home. It could even serve to be a profitable return on your investment should you consider selling your property in the future.
As the home continues to transform due to the global pandemic, feeling cramped shouldn't be a common reality that homeowners have to deal with. There are plenty of rooms to make use of if you only know where to look.