For most people, their first home purchase is never the last. One's priorities and needs will change as time passes by. This is especially true as you start your own family. What used to be a big enough home for yourself will soon feel tiny once your family starts to grow. This can also be the case once you embrace a new lifestyle.
Why Homeowners Should Think Like an Investor
Whether you are a first-time homeowner or this is already your second or third home, it pays that you think like an investor. This is especially true when improving your home. Every decision you make that concerns your home can have an impact on its market value.
You may have no plans of investing in another real estate any time soon. But your home will always one of your most significant investments. You spent a considerable amount of money just to make the home purchase and you want to make the most out of every penny spent.
Capturing an investor's mindset can help you in the long run. This is since homeownership is considered an effective way to build wealth. If you only make decisions as a typical homeowner would, you can end up making investments that bring down your home value.
Investors improve their homes while taking into consideration real estate trends. They don't simply invest in home improvements just because they want a new deck or a bigger kitchen. They would choose projects that can help them make the most out of their investment without taking their comfort and taste for granted.
Investors also understand that making calculated moves is the key to building wealth. Homeowners must realize that every decision they make should have a purpose. They also know for a fact that sometimes, you will need the assistance of other others especially the pros to better achieve their goals.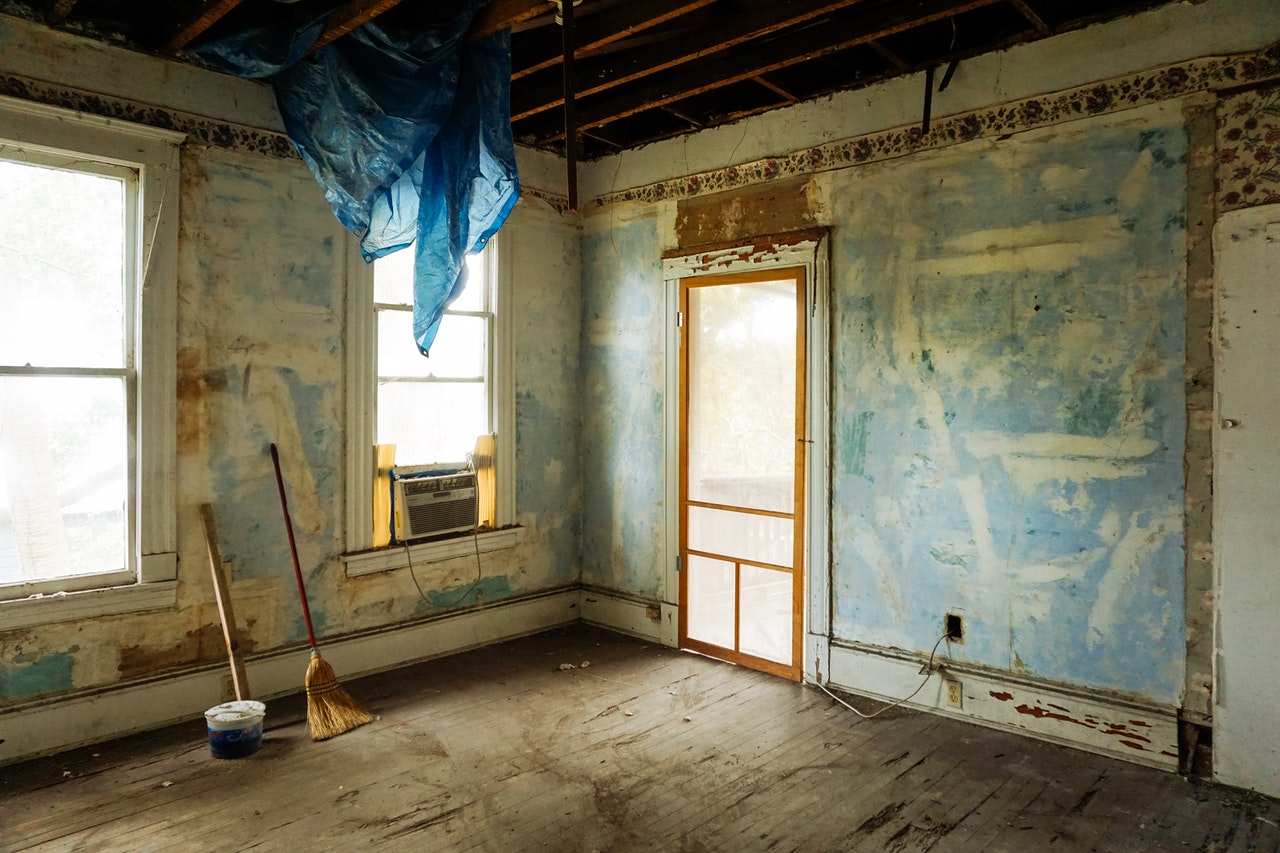 Improving Your Home as an Investor Would
The more you think like an investor, the easier it will be for you to improve your home as well its home value. But which home improvements are worth your time and effort?
Outdoor Home Improvements
Real estate investors know how crucial a property's curb appeal is when selling a house. Even if you don't have immediate plans to sell, outdoor home improvements are always a wise idea. This is since your home value increases as you improve your home's curb appeal.
Before you move on with outdoor home improvements, focus on the necessary upkeep first. This includes cleaning your windows and gutters, power washing your driveway, patio, and decks, and repainting the areas that could use a fresh coat of paint. Have the roof repaired or replaced as necessary.
Don't forget about clearing your yard out of unnecessary clutter. You may have kids who love playing in the yard or a teenager who just loves tinkering stuff out in the back. But everything should have a designated place to avoid your yard from turning into an eyesore.
Decks and patios are always a desirable home feature. Having that extra living space you can enjoy in your yard will give your family more reasons to enjoy the outdoors. Better-designed outdoor spaces can easily attract buyers, thus increasing your chances of a faster future home sale.
Also, invest in a well-maintained lawn. If you lack the budget for professional landscaping, you can opt for a low-maintenance lawn instead. This will make it easier for you and your future buyers to handle lawn maintenance.
Energy-efficient Upgrades
Consumers these days are becoming increasingly demanding. They want a more sustainable home. They are willing to pay more for homes that are more eco-friendly. This only means the next time you are willing to invest in your home, prioritize energy-efficient upgrades.
Go for energy-efficient appliances and replace old systems as needed. Seal all windows and turn to sustainable insulation. Turn to low-flow water fixtures and consider switching to a more energy-efficient energy tariff.
Keeping this in mind when investing in home improvements will help you attain numerous goals. You get to improve the energy-efficiency of your home, thus increasing your energy savings. You can also help in reducing your home's environmental harm and boost home comfort.
Thinking like an investor will help you build your wealth as you invest more money in your property. This includes improving your home through ways that will guarantee an increase in its value. There are other ways to improve your home as an investor would aside from investing in energy-efficient upgrades and outdoor home improvements. Just remember that every decision you make can influence your property's value. If you want to get the most out of every investment, be a homeowner with the mind of an investor.